NEW POLICY ON PROPERTY OF LANCASTER LINCOLN APARTMENT
Investor TTG Holding offers a "comfortable" payment policy to customers wishing to own a Lancaster Lincoln apartment. Just 30% of the contract value, customers do not need to pay more or bank loans until the apartment.

This is an attractive policy unprecedented so that customers easily have comfortable living space at the highest project in District 4, Ho Chi Minh City.
Special offer at the end of the year
In order to help customers make plans to buy houses in the year, TTG Holding will support the maximum payment for customers in the last months of this year. Young couples or investors can easily own a Lancaster Lincoln apartment.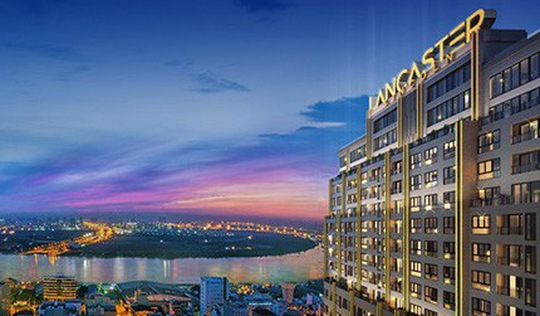 Lancaster Lincoln has a 360-degree panoramic view of the city center
Accordingly, customers only need to pay 30% of the original value until the new apartment to pay the remaining 70%. In particular, customers will not have to sign any bank loan agreement as payment support policy of other projects in the market. Expected time of handover apartment in 2019.

With prices ranging from $ 53 million per square foot and a fixed initial payment, Lancaster Lincoln is suitable for those who want to own a high-end apartment in a central location, with many luxury amenities. and "breathable" financial levels. This price is more reasonable than other projects in the same segment and the same area as Lancaster Lincoln.
In addition, the customers to buy on this occasion also enjoy many other incentives such as SmartHome interior package worth up to 250 million, opportunities to win Mercedes E250, preferential to 7% when fast payment and donated 2 years management fee.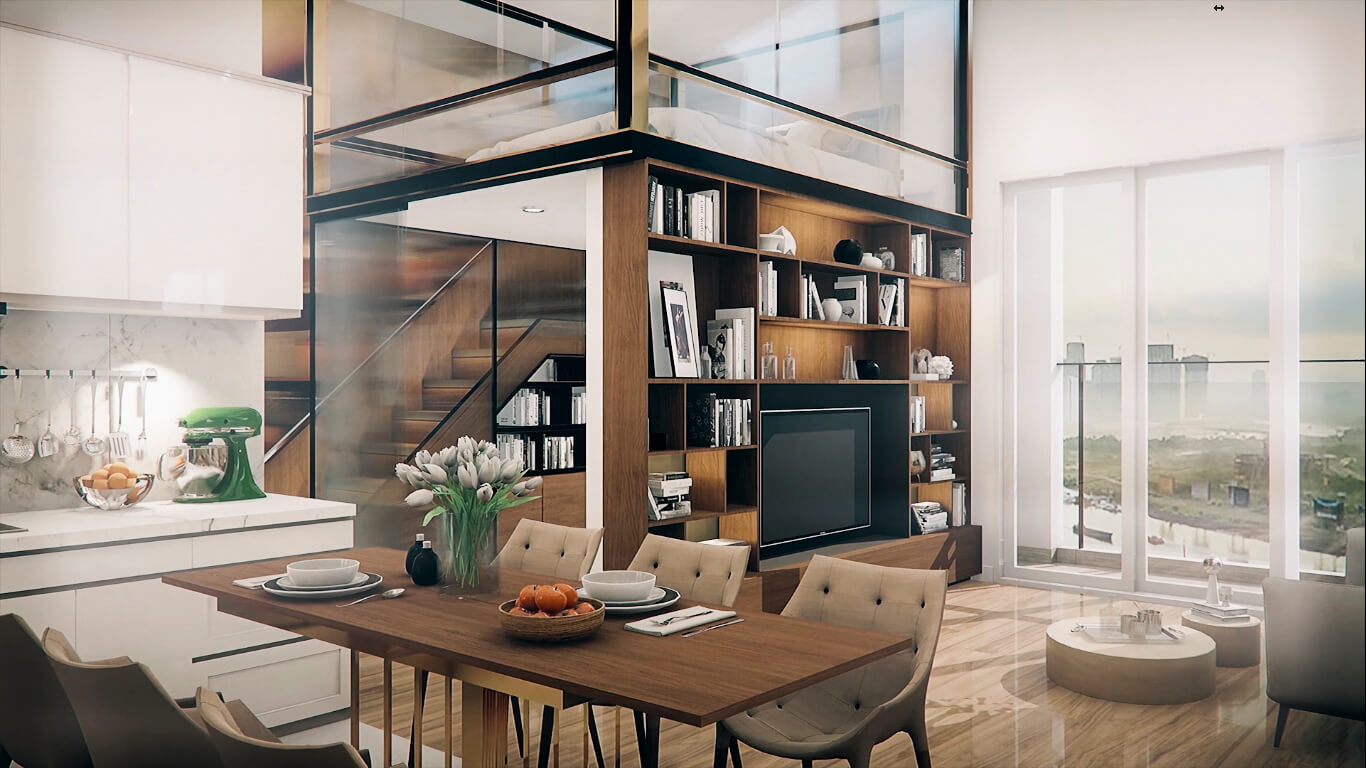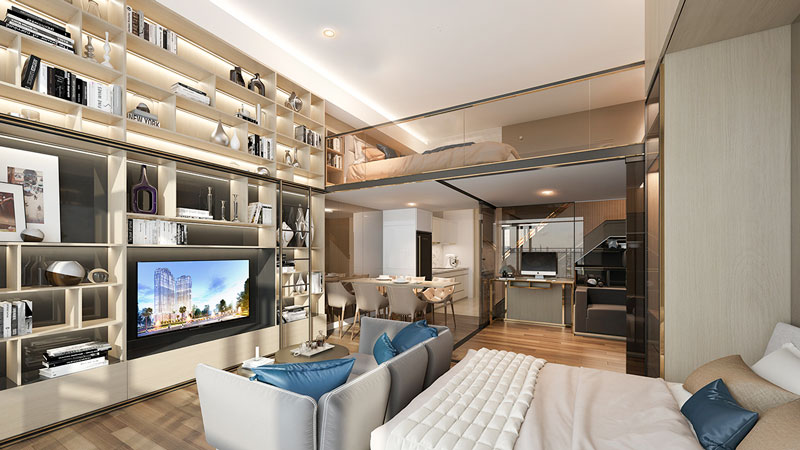 Lancaster Lincoln attracts the market because of its modern American design
Increased benefits from infrastructure development
Recently, good news for projects in the Nguyen Tat Thanh (District 4, HCMC) when the People's Committee of Ho Chi Minh City has requested the port of Saigon to hand over the surface of Nha Rong - Khanh Hoi port before 31st. -20-2018. This move not only affected the establishment of the Nha Rong - Khanh Hoi complex to build more urban infrastructure and amenities, but also accelerated the expansion of Nguyen Tat Thanh Street. As this route expands, the movement of the area will be smooth and rapid. Lincoln Lancaster residents will also benefit greatly from the upgrading of this infrastructure. Then, the value added of the project will continue to increase.

In addition, the project is directly managed and operated by Lancaster Management - a unit of more than 10 years of experience and the value of TTG Holding buildings has increased over time. For example, in Lancaster Hanoi, the contract for the lease of 45m2 apartment through the investor can reach 35 - 56 million per month. Lancaster Le Thanh Ton (District 1, Ho Chi Minh City) also has the same rental rates and reached the transfer rate from $ 4,000 - $ 5,000 / month even though handed over 10 years.

In addition, living space in Lancaster Lincoln is guaranteed when the project is experienced by experienced investors. TTG Holding invests in high quality local amenities. Thus, residents will easily feel the difference in living space between the outside and within Lancaster Lincoln. Just one step back to your residence, residents will be relieved of daily work stress to enjoy maximum living.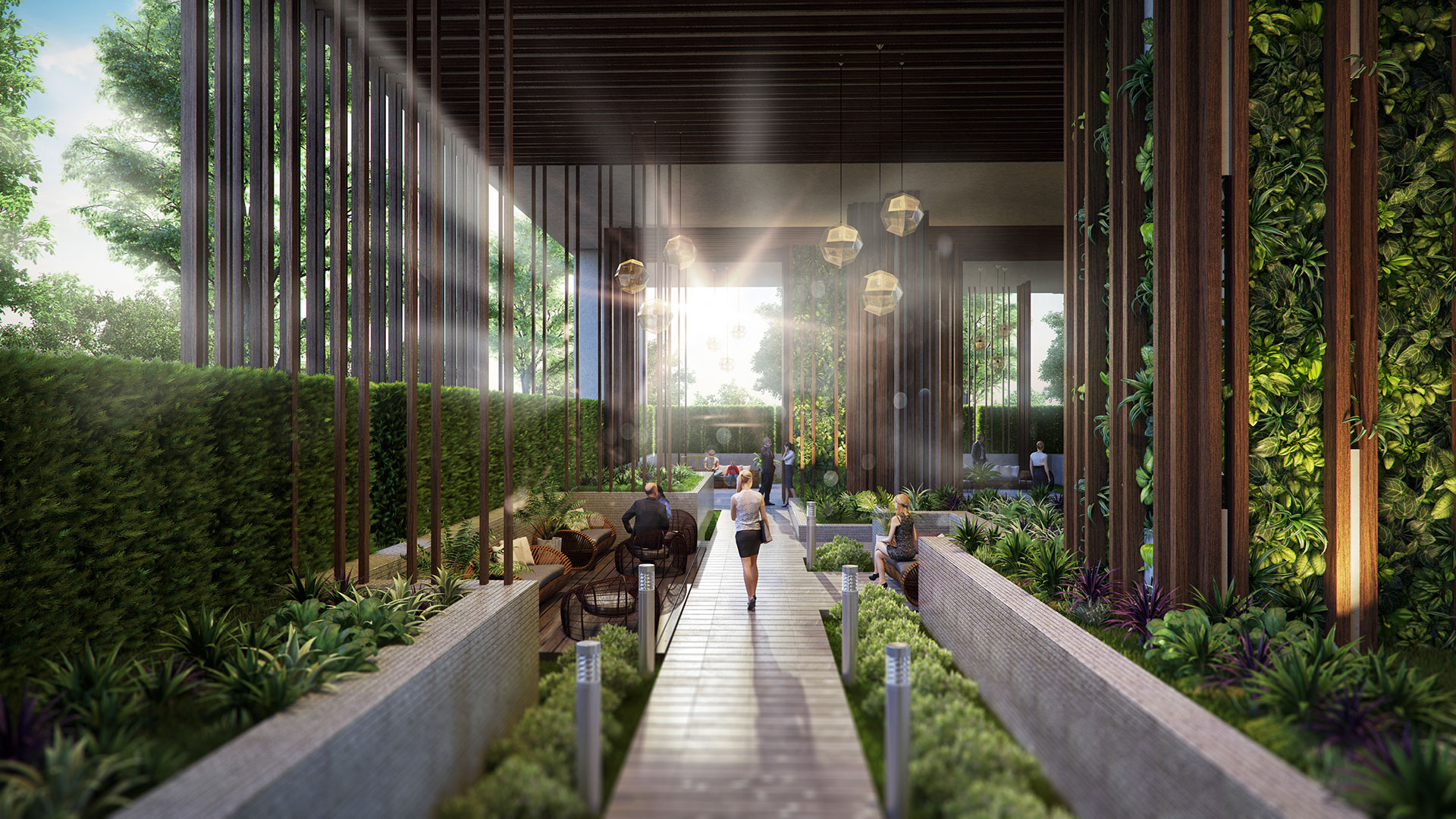 Lancaster Lincoln's Eden Garden with 1.000 m2
Residents can breathe fresh air in the garden of Eden 1,000m2 at the project. Trees covered with spacious space is also suitable for families to play. The 400m2 cloud pool is also a place for members to relax. In addition, the health care system is also focused investment such as gym, spa, yoga ... In addition, the project also has other facilities such as mini supermarket, restaurant, cafe shop, laundry Japanese technology,...